Elexio Mobile App
DOWNLOAD OUR ELEXIO COMMUNITY APP
New User Downloading Steps:
1. Search for Elexio Community in the app store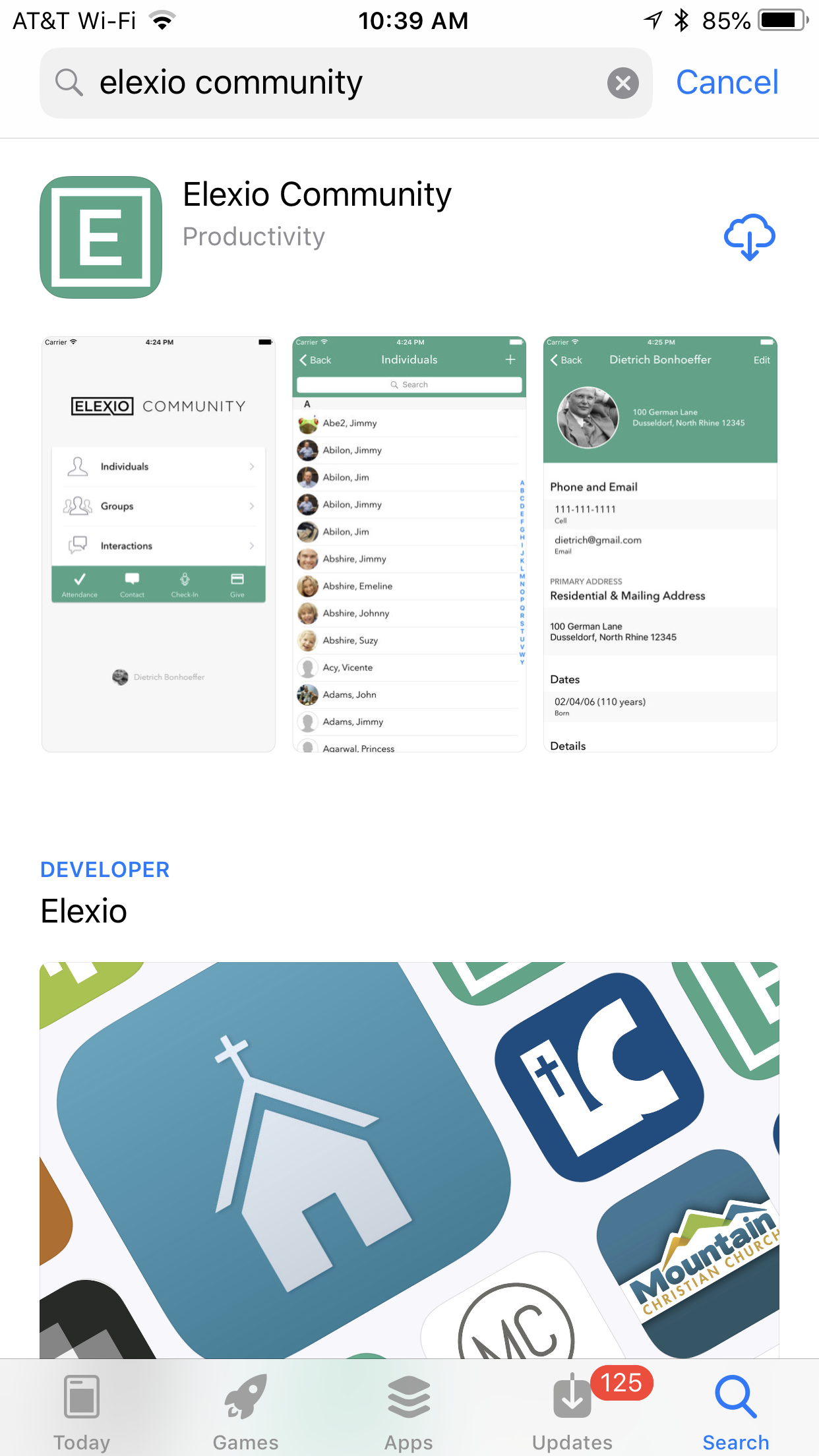 2. Download app and select open
3. Select new user
4. Type "Destinationcommunitychurch" in place of "Domain" and Click Create Account
5. App details will appear
6. APP is an easy place to give, both as one time gift or as recurring Gift
Please note that any user account information can be removed at anytime upon request.